2023 Year in Review
1ST PARADE OF THE SEASON – BELMAR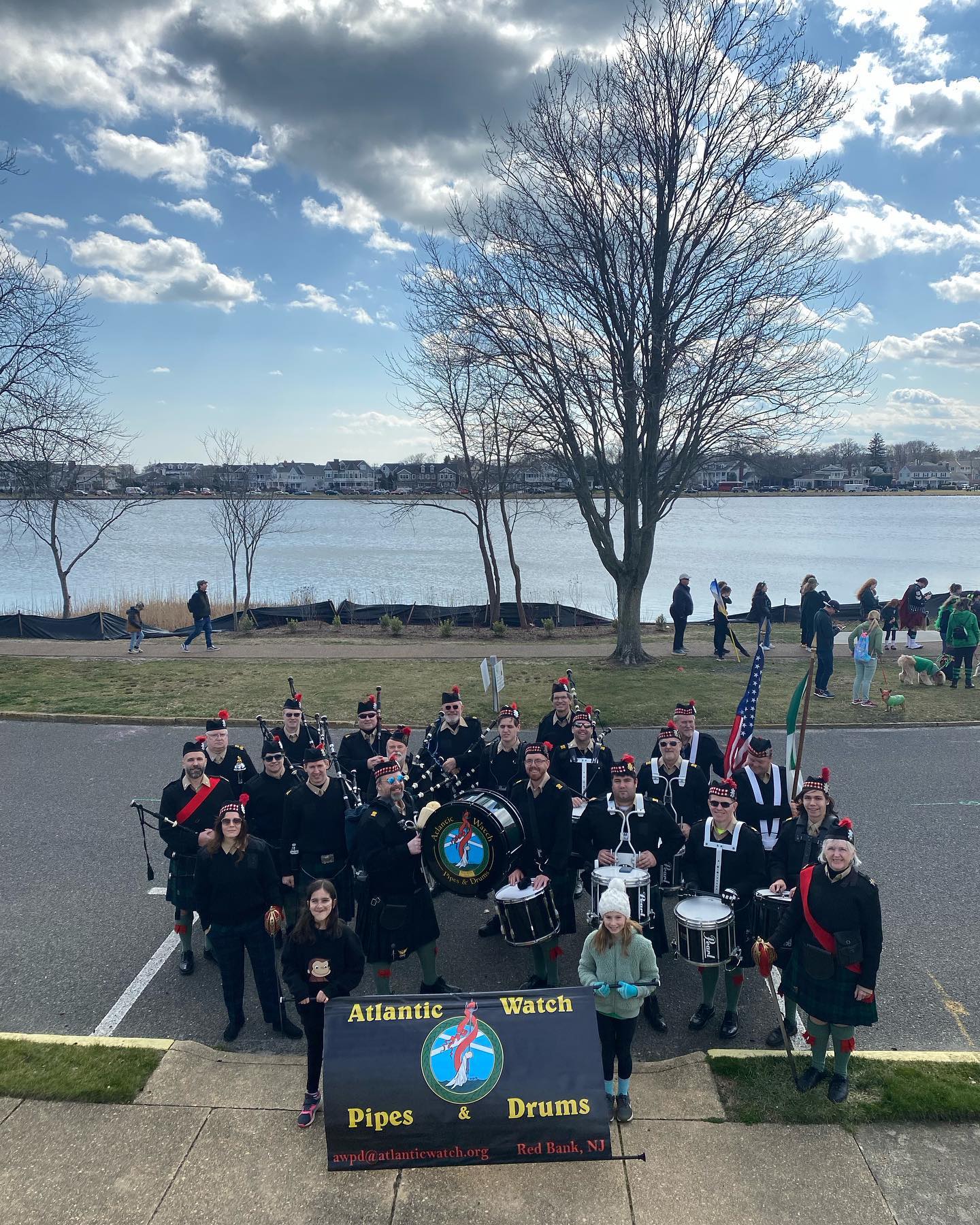 The Band Passing the Reviewing Stand:
Rumson parade – Our Bass Drummer is ready to go!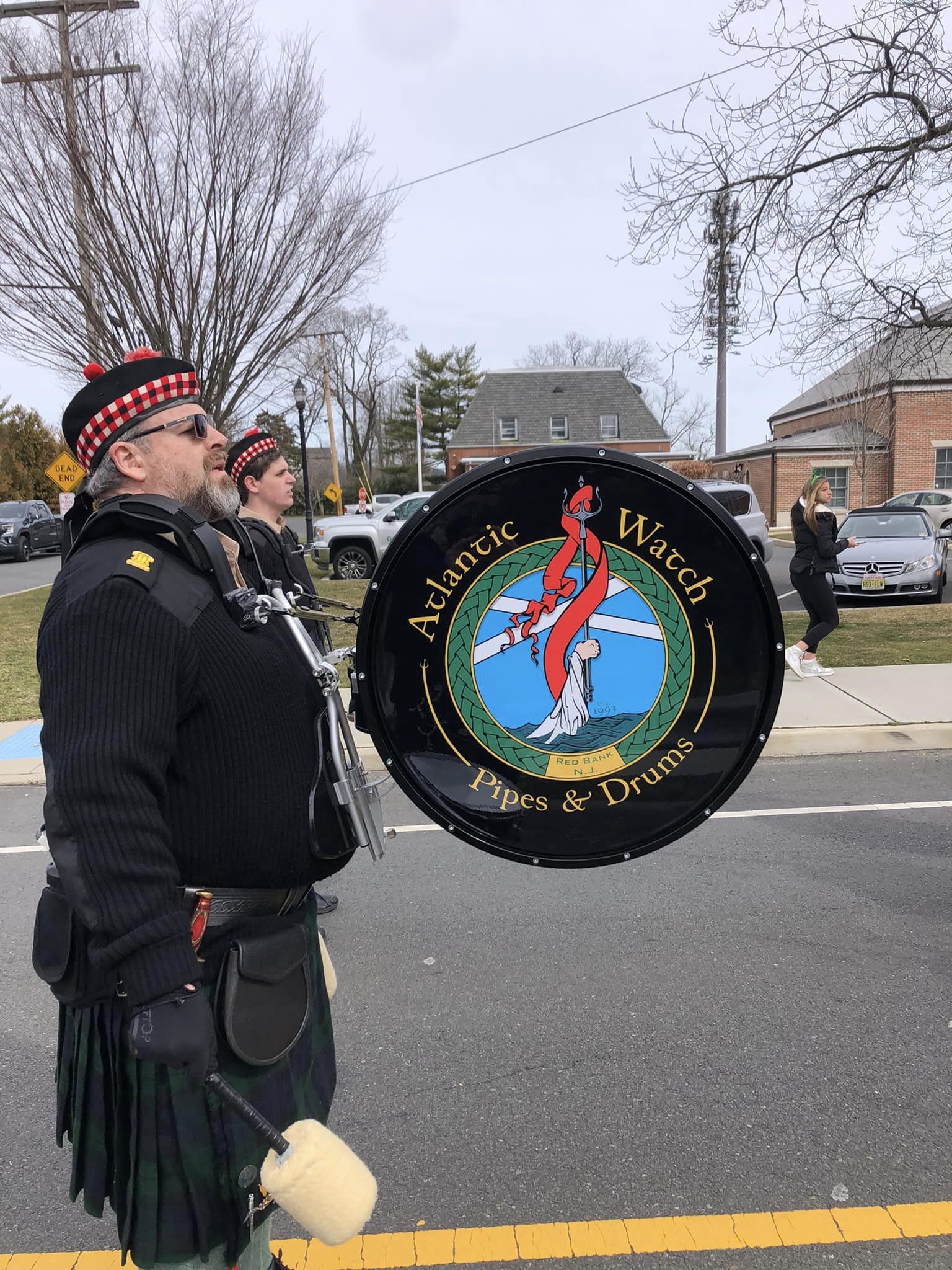 South Amboy – Great to be back at this parade after a long hiatus, but cold and windy!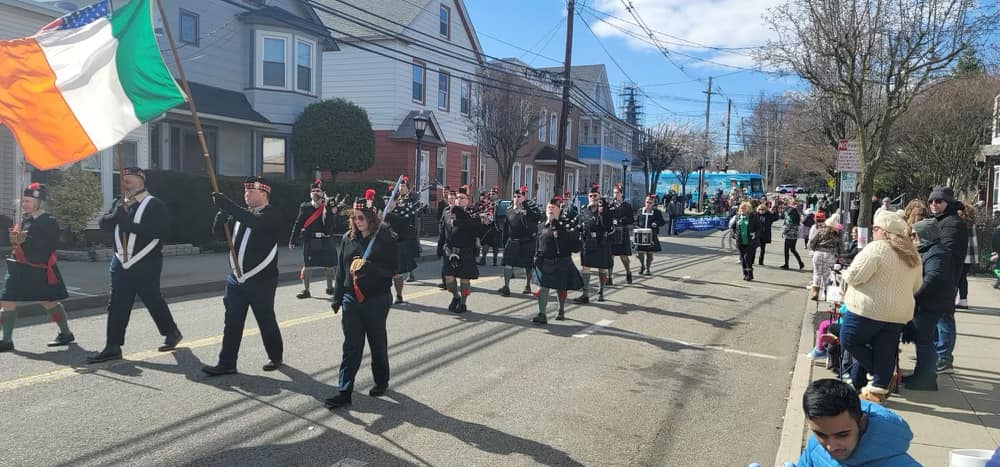 Highlands NJ – Some new recruits at Color Guard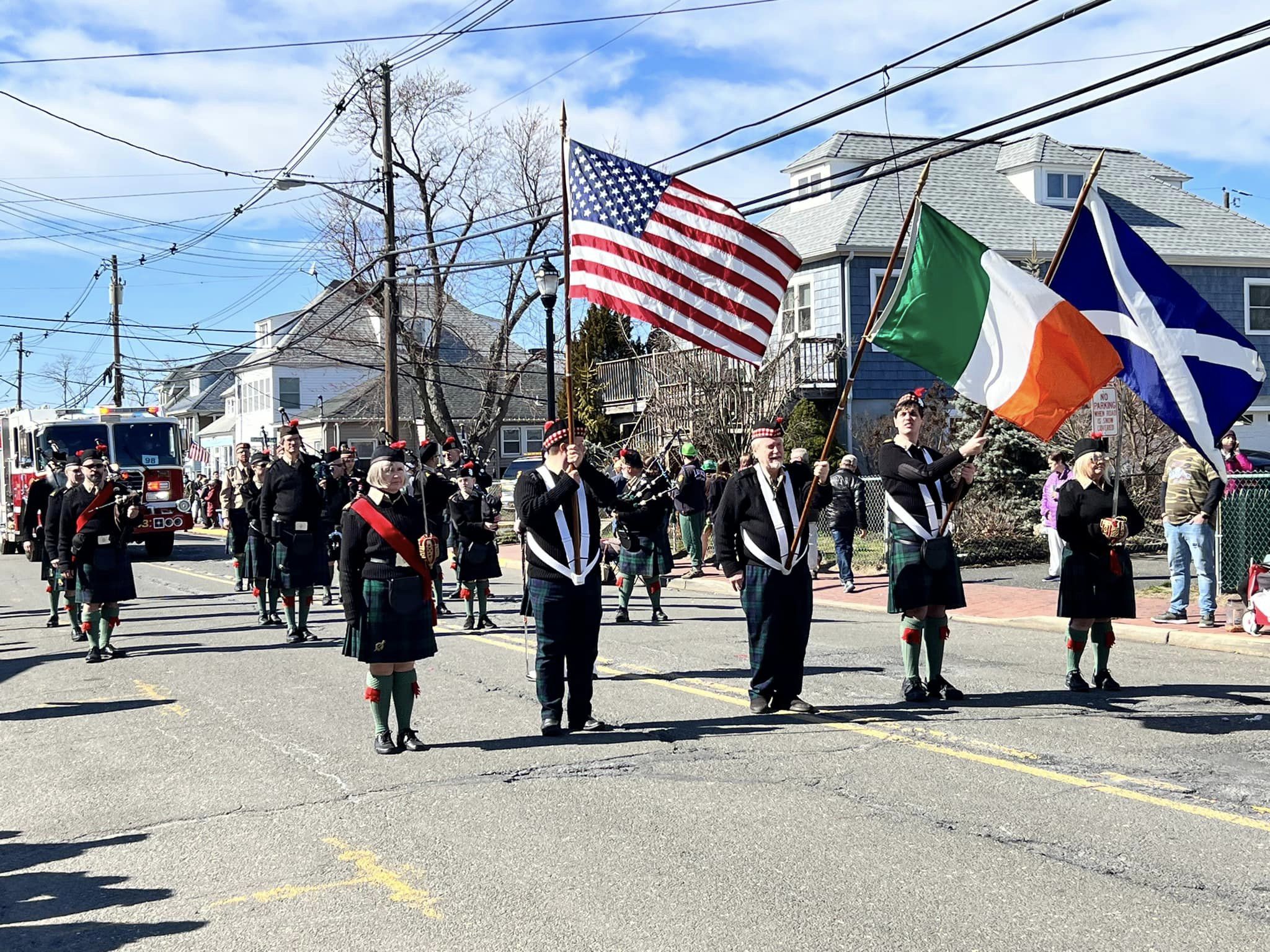 Final Parade of the St. Patrick's Season – Keansburg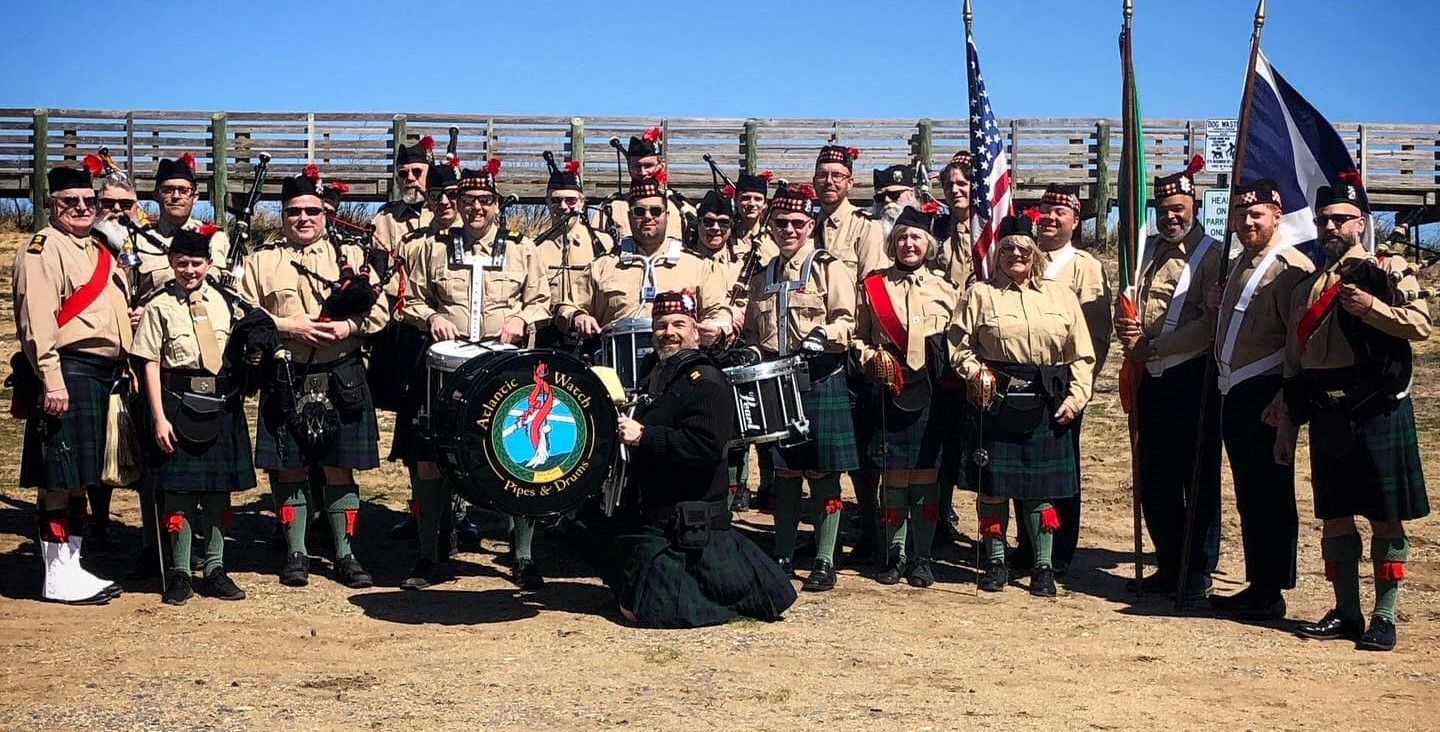 Oceanport Memorial Day – It's all about that bass
Thanks to Michael K. McElroy photography!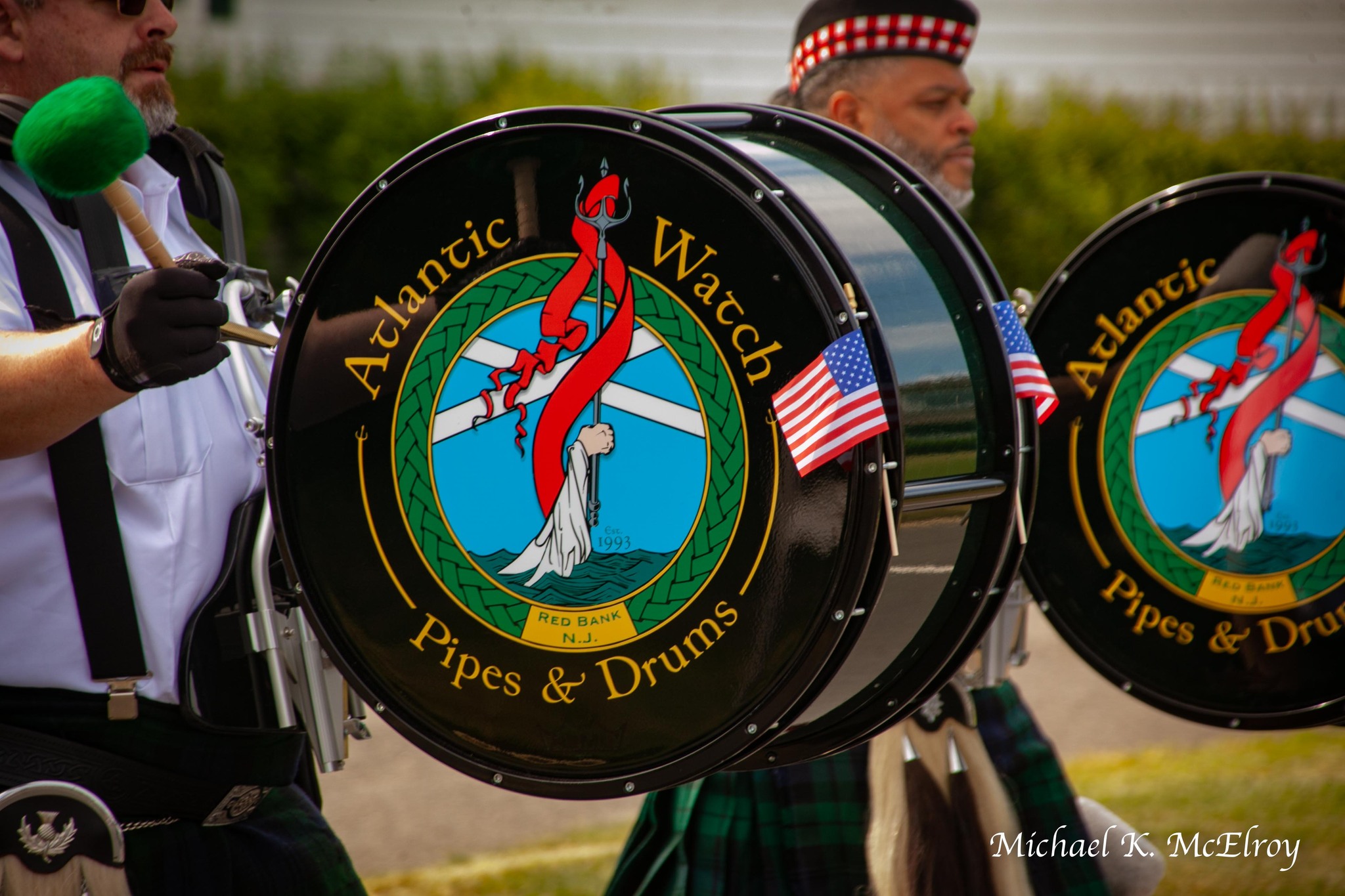 4th of July – Main Ave. Ocean Grove – The Pipe Major is calling out the tune for when the parade restarts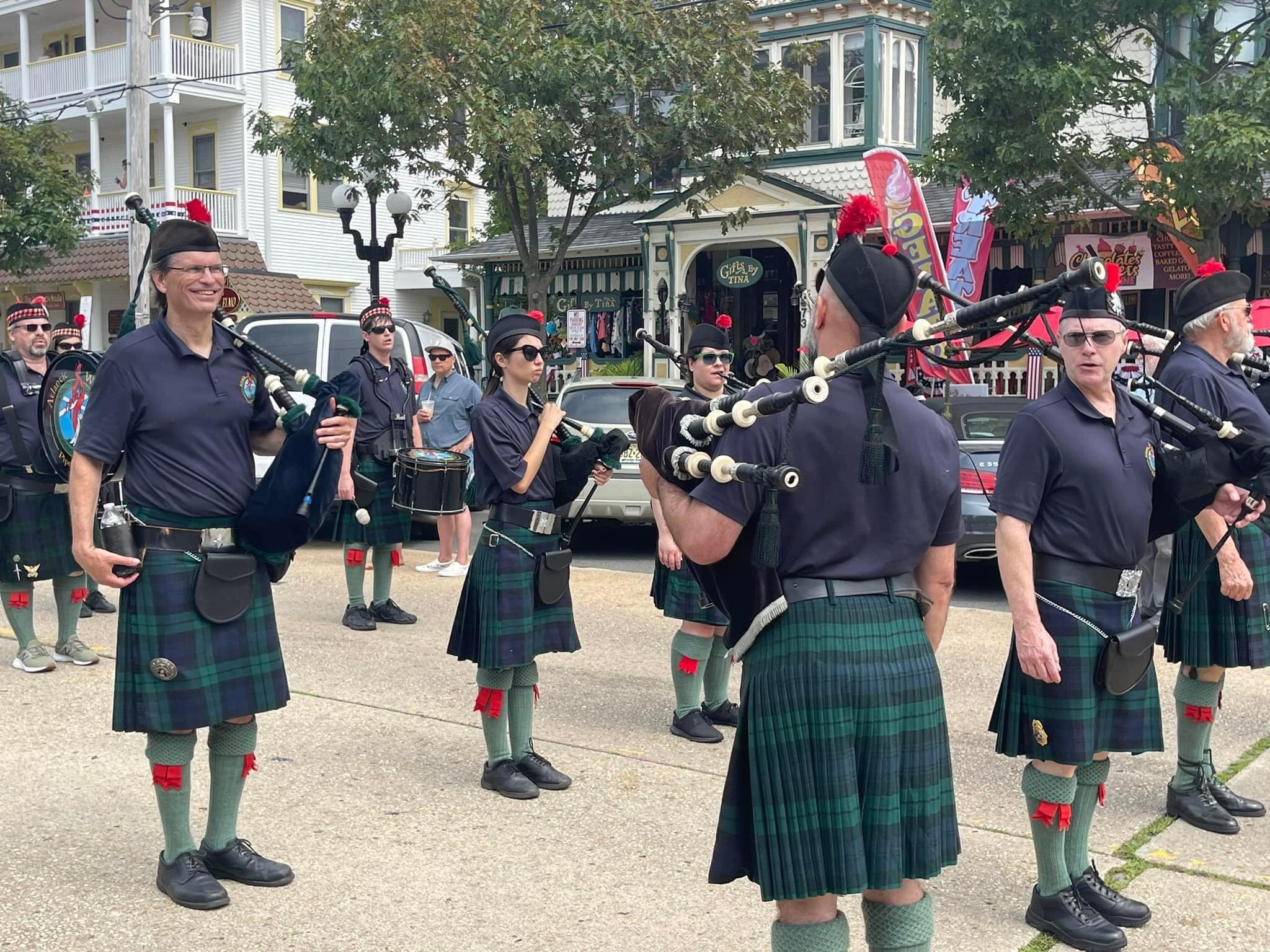 Monmouth County 9/11 Remembrance Ceremony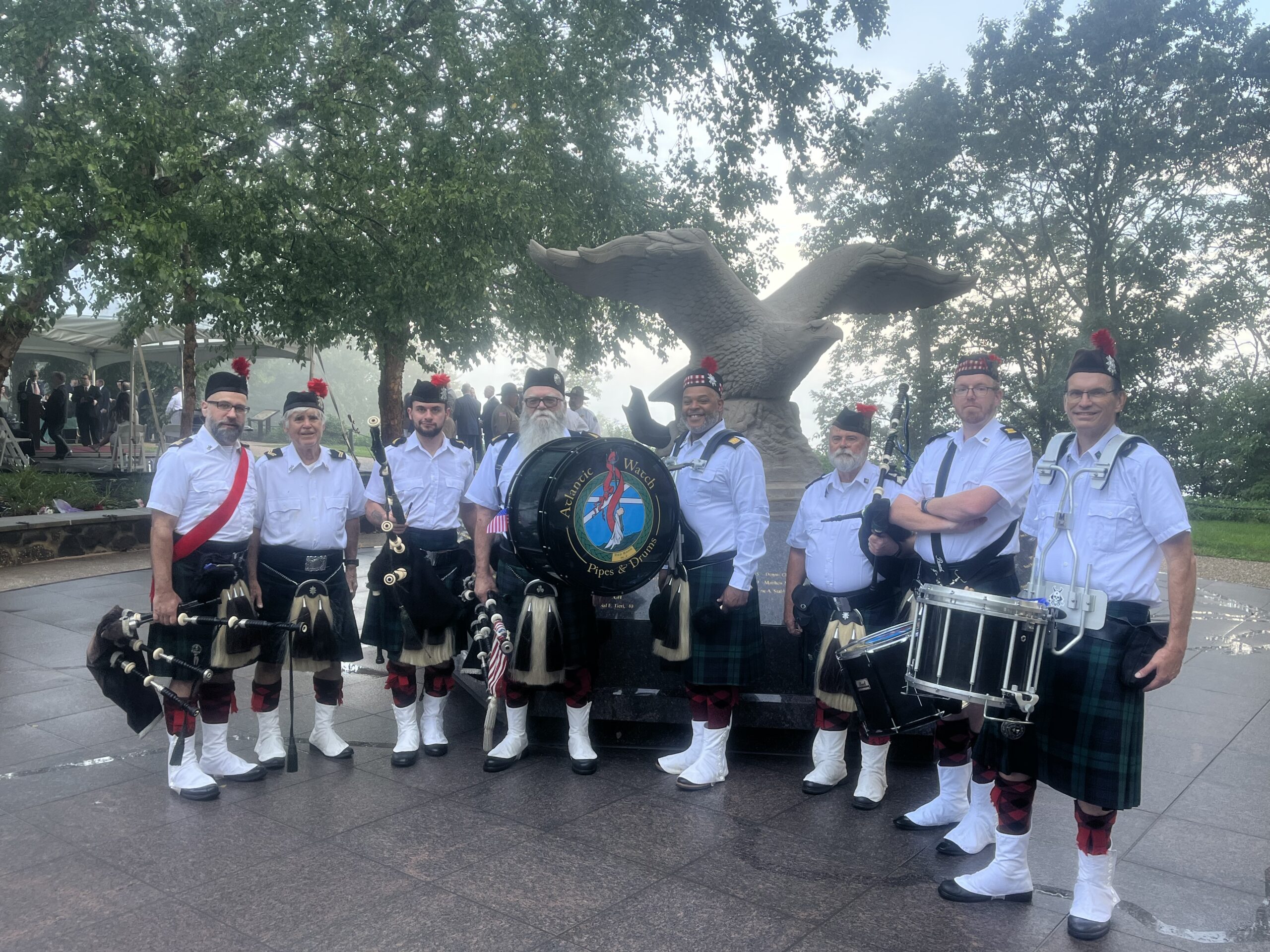 LONG BRANCH – COLUMBUS DAY PARADE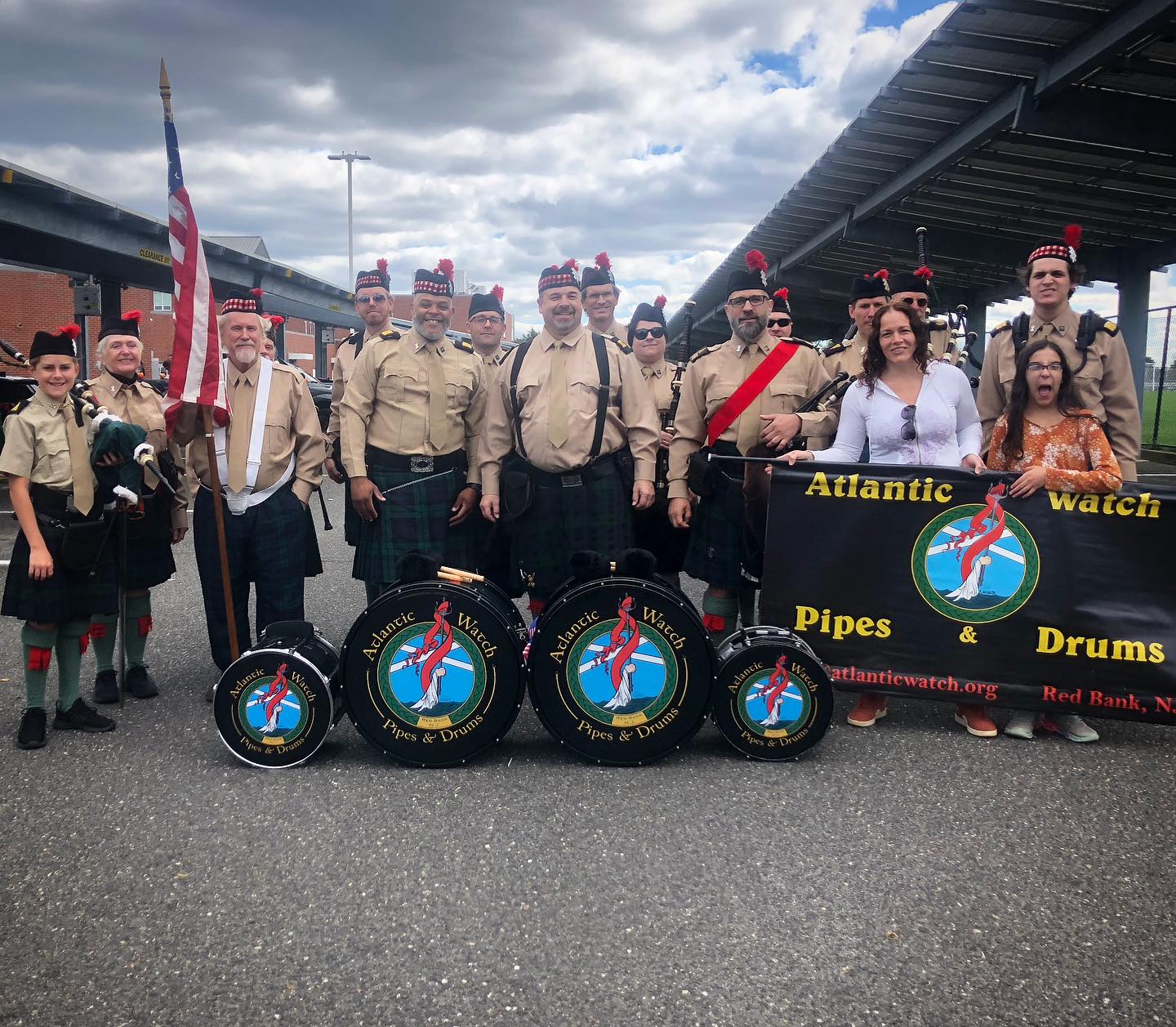 Some of the Drummers showing off their costumes at Red Bank's Halloween parade.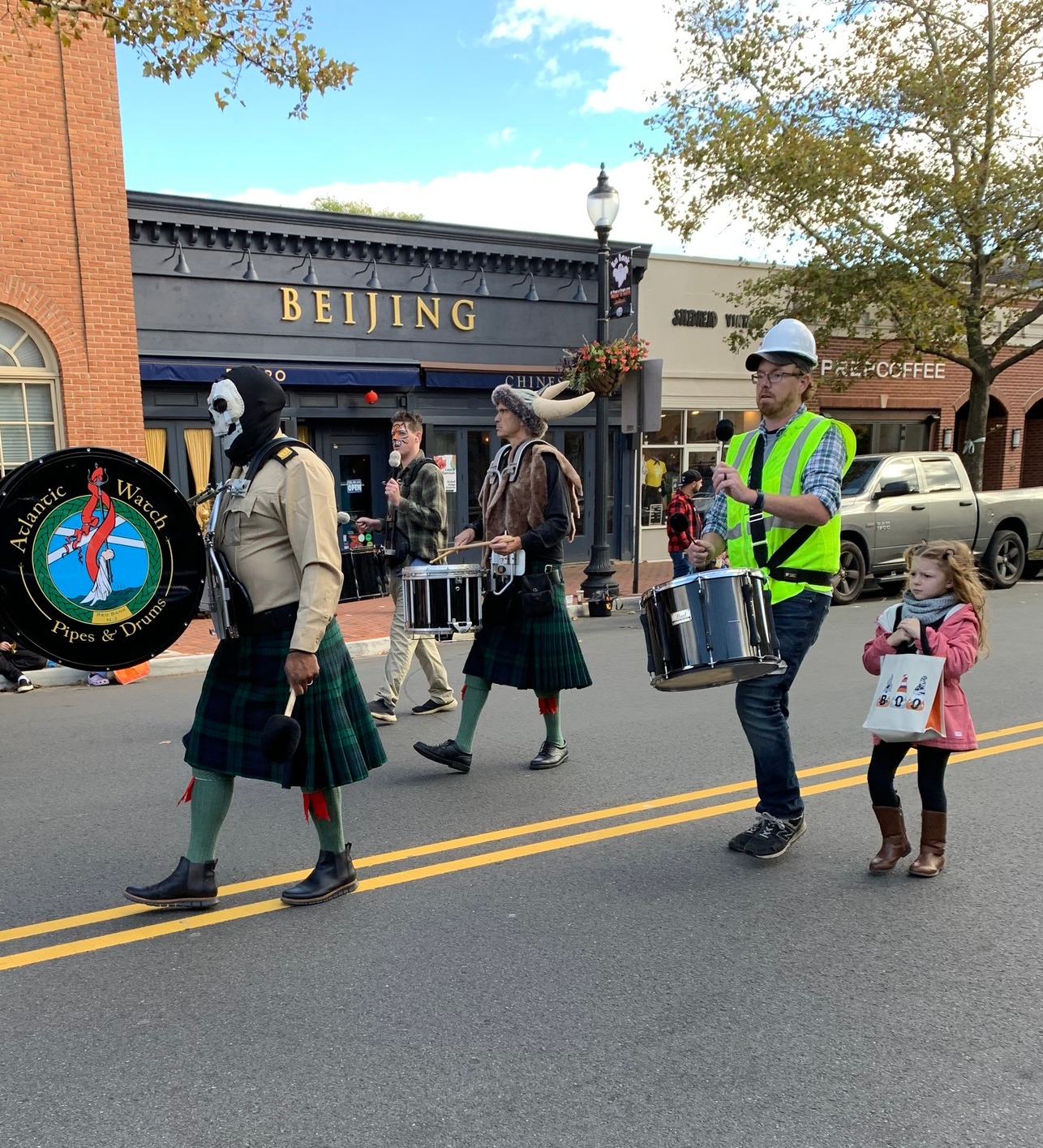 Playing at the first Monmouth Arts Folklife Showcase at Freehold Mall! There was a wide range of performers – we went after the Redhawk Native American Arts Council and before the Hellenic Dancers of NJ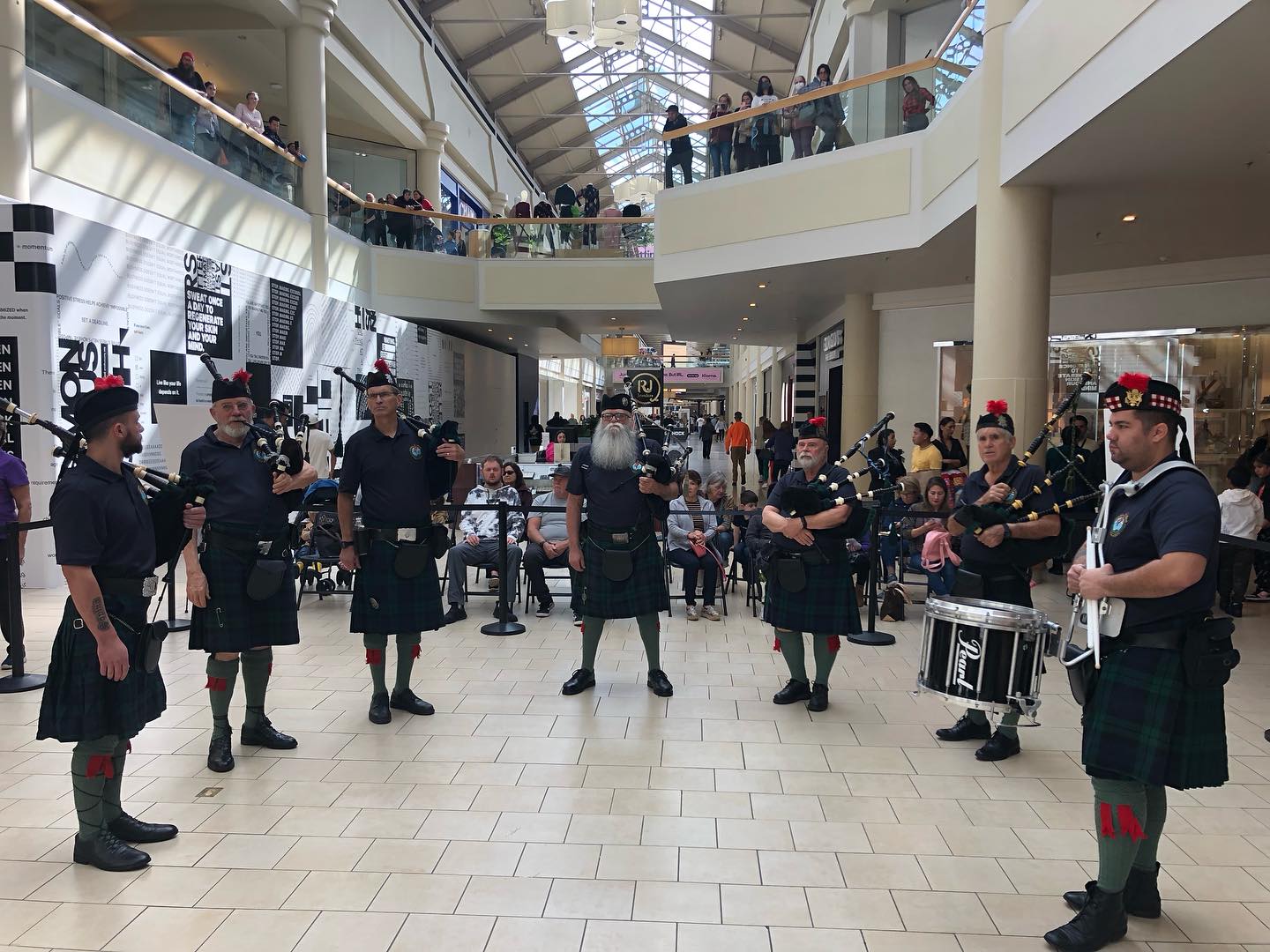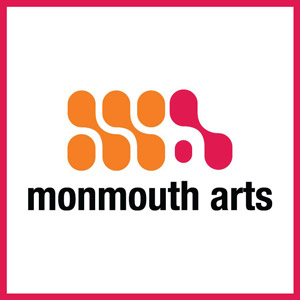 Red Bank Veteran's Day Ceremony