2021 Year in Review
Due to COVID there were no St. Patrick's Day parades
So, our first parade of 2021 was Freehold's Memorial Day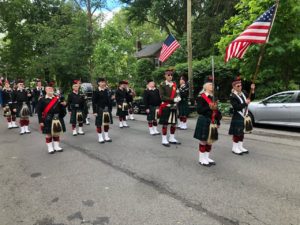 4th of July parade – Ocean Grove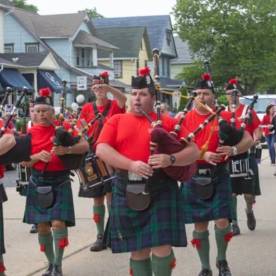 Three of our members participate in the 2021 Police Unity Tour, September 4.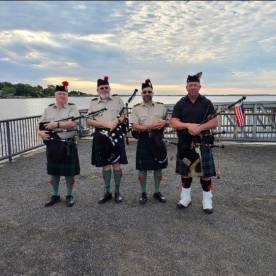 20th Anniversary 9/11 Ceremony, Mt. Mitchell. Band has participated in this nearly every year since it began.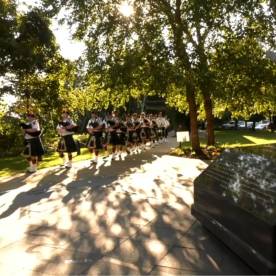 Scranton Pennsylvania's Half-way to St. Patrick's Day Parade. We were on TV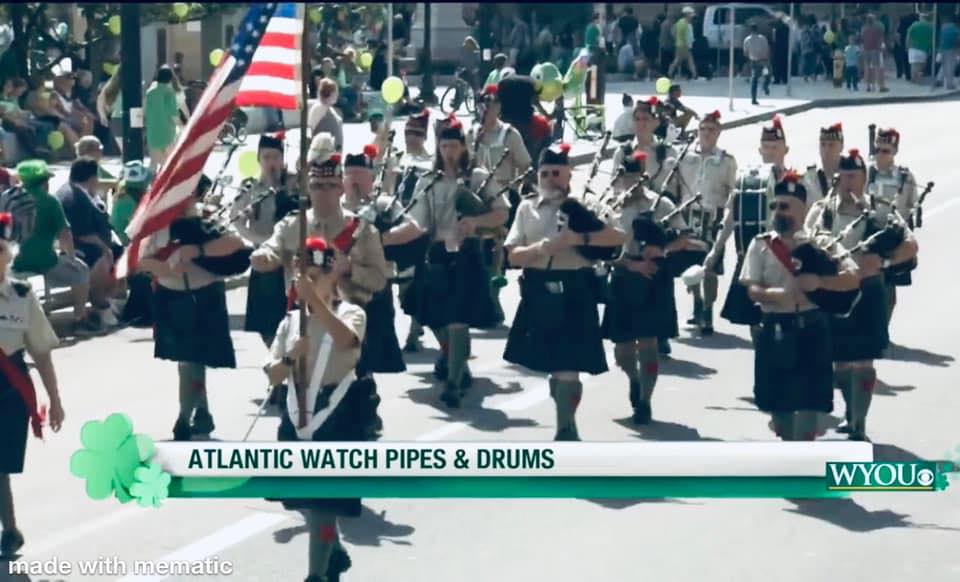 Highlands VFW Halfway to St. Patrick's Day party. VFW 6902 provided us space during COVID for practices and an instructional clinic which the band hosted. They even helped us financially. Great people, great lodge!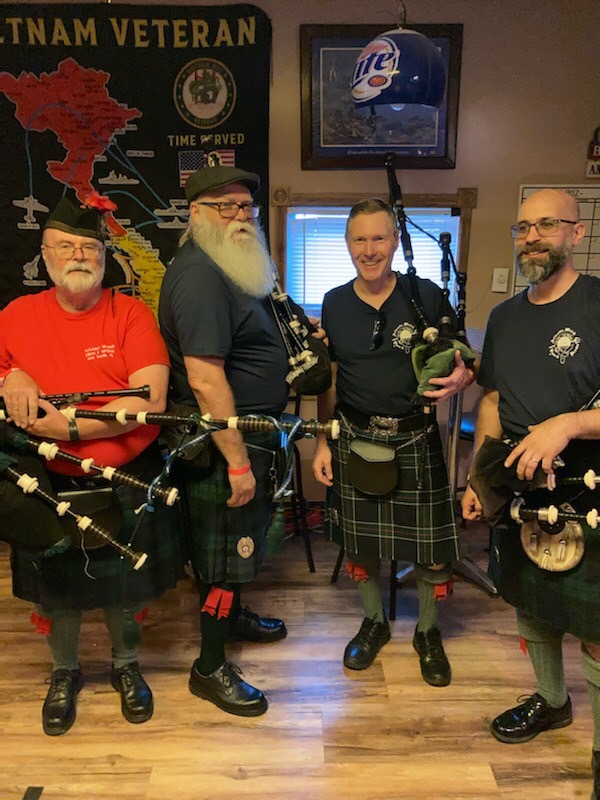 The Red Bank Elks had a halfway to St. Patrick's Day event, too!